photo Nik Michail www.sustainabledreaming.org
Classes 2019/2020
Elemental Vinyasa Yoga
7am Daily during School hols(QLD)
sat and sun october to may
Headland Park, Point Lookout
Overlooking Main Beach!
No booking needed. BYO mat, towel or sarong. $15
liquid bliss flow yoga
wednesday 6pm
Point Lookout Community Hall
Island Spirit Retreat
north stradbroke island
December 13-15 2020
access your wild nature, your radiant, unbounded true state. This island retreat is an intimate tribal gathering for connection, sharing, creation and celebration held by the powerful and pure energy of mother Minjerribah.
Join us in…
Somatic movement practices
Oceanic Yoga (in the water!)
Ceremony and fire
Breath-work journey
Ecstatic dance
Live Music and alchemical DJ
Healing touch
Nature connection
Body art therapy
Sacred spontaneous singing
Organic Food and herbal elixirs
Ecstatic Embodiment
Breath, meditation & movement
Weds 10am point lookout hall oceanside
A guided journey of conscious connected breathing and intuitive movement to return to states of deep peace, bliss and oneness. Held in an intimate sacred space with soul stirring music.
By donation. Kids that can respect the space welcome.
Bookings & info SMS Kat 0488113365
Balanced and creative sequences for a blissful body and mind
Have a happy healthy spine, back and neck
Deepen connection to self and nature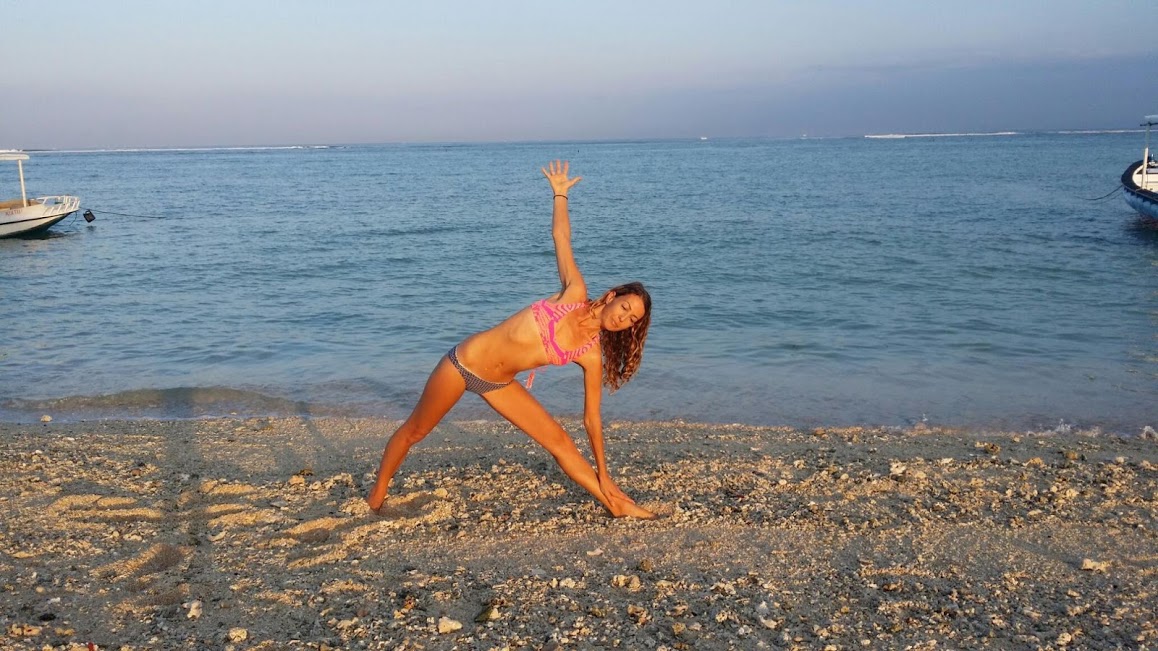 Samadhi Yoga Retreats
A blissful island sanctuary to relax and renew. Nourish with fresh local organic plant and super foods, dive deep into a supportive healing yoga practice and reconnect with nature and your true spirit.
Tune into Nature
Come experience the wild nature of North Stradbroke Island. This beautiful island offers stunning beaches , world class surf and diving, abundant wildlife including whales, dolphins, manta rays, turtles, koalas, kangaroos and goannas.
Raw Experience
Organic plant based living foods give us optimum health and nutrition and they taste divine. We use vibrant organic and chemical free, local, seasonal, fresh, ripe, raw, fruits, vegetables, nuts, seeds and superfoods rich with life-force for energy and a radiant glow.